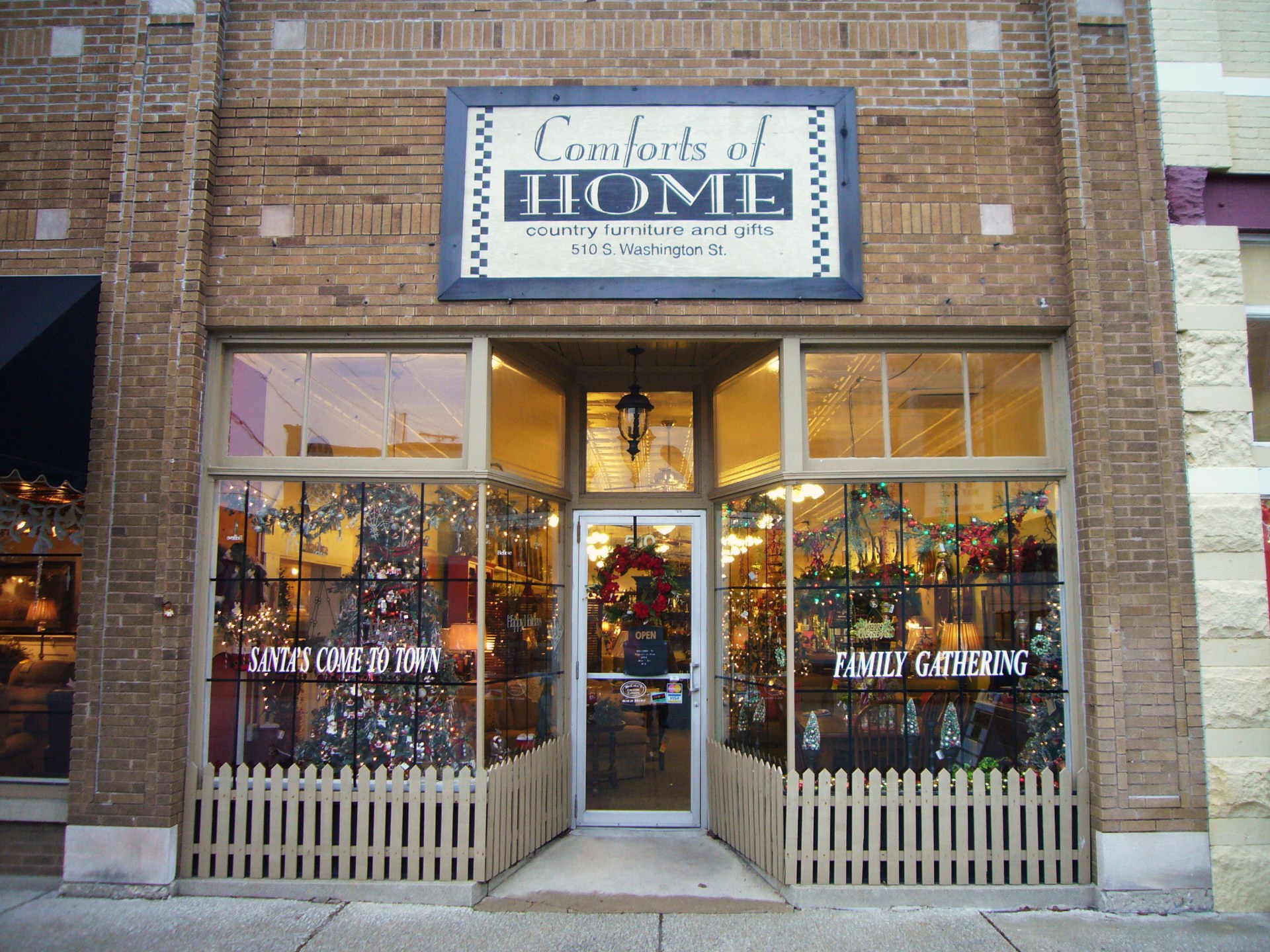 Comforts of Home, Inc., began as a desire to own a business where God could be honored and our passions for business and decorating could be blended all while blessing and serving others.
After extensive preparation, planning, and praying,
 Comforts of Home opened June 17th, 2000 in a single storefront in downtown Marion, Indiana.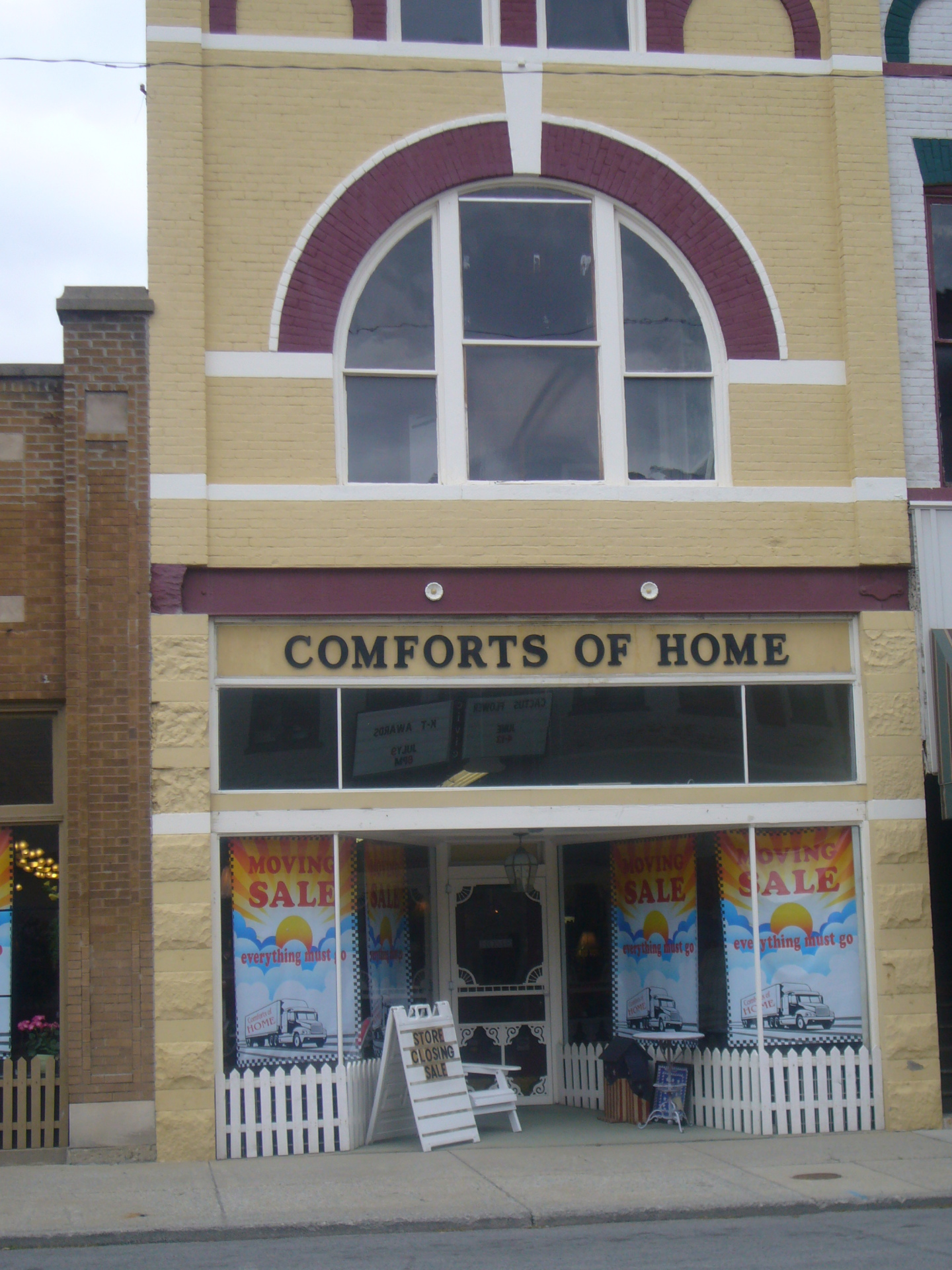 In the begining, Sherry ran the storefront, kept the books, unpacked and displayed all furniture and merchandise. Jerry made deliveries and performed all maintenance, basically working 2 full time jobs. This continued for the first year.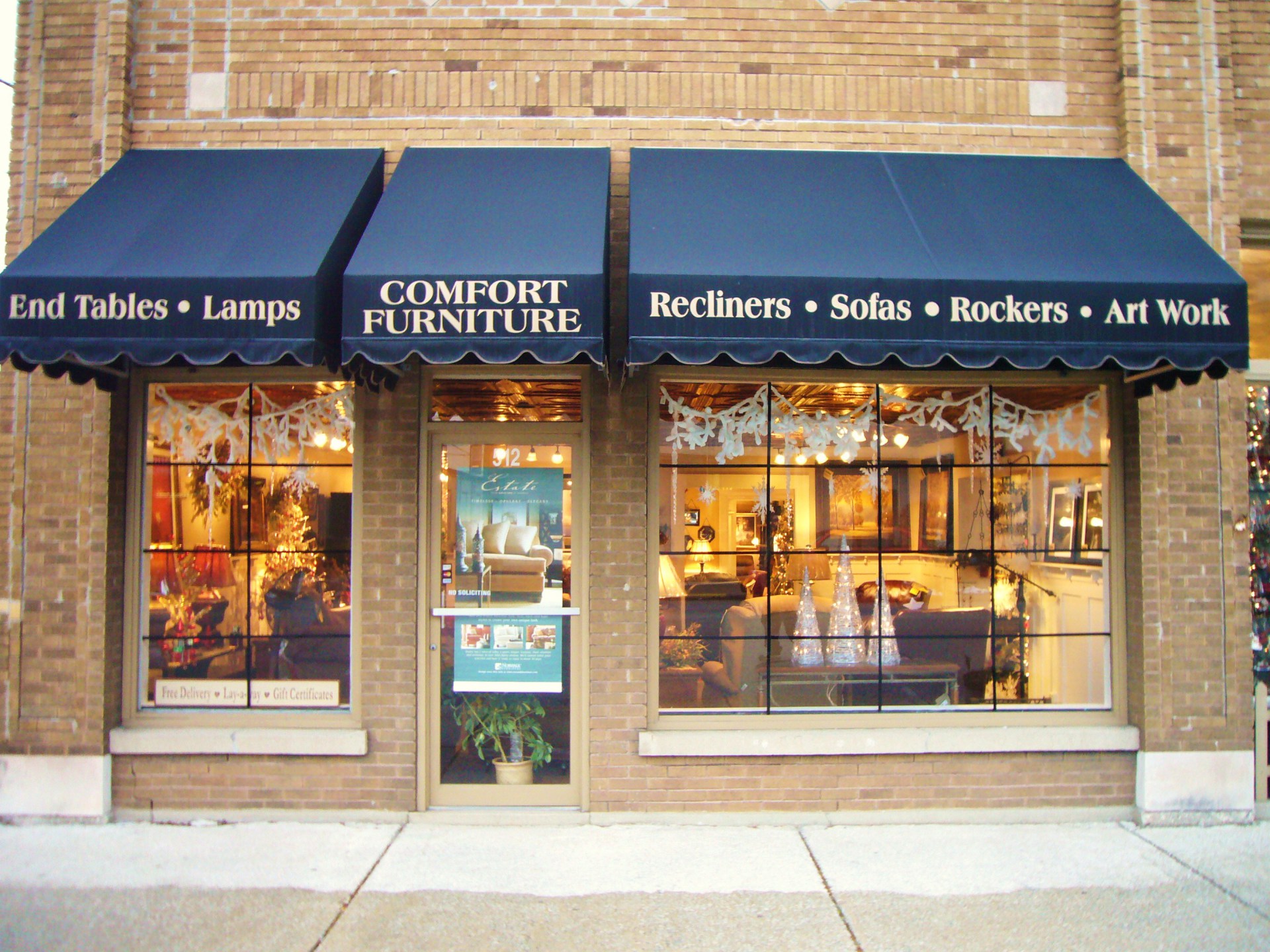 After 18 months, Jerry and Sherry bought the adjoining building and proceeded to open the main floor and the basement. At this time, hiring 2 additional staff members.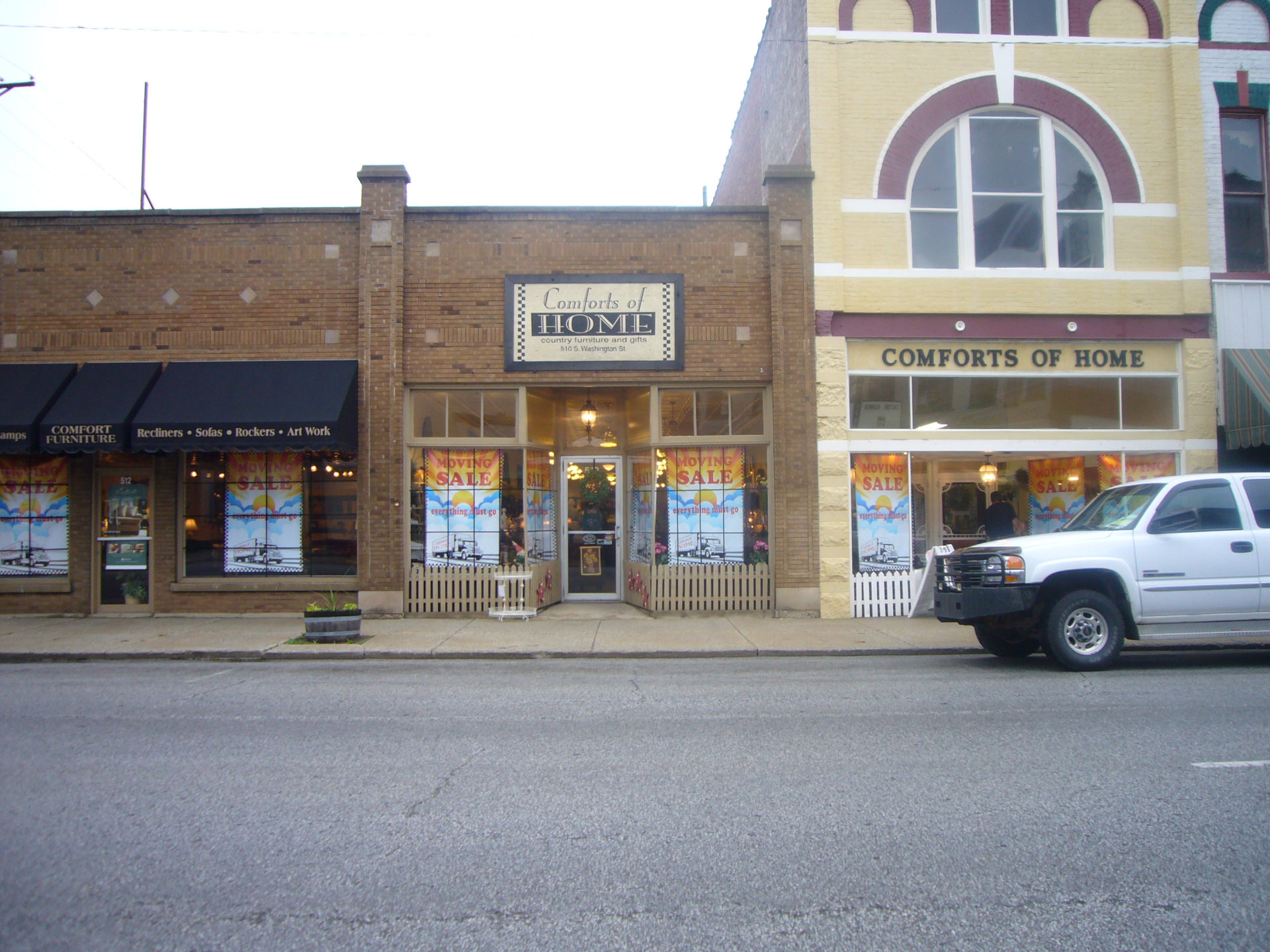 The 4th expansion was to purchase the adjoining building on the south side of the original store. This allowed Comforts of Home to now have 3 buildings and 2 floors. At this time, a full time delivery person was added.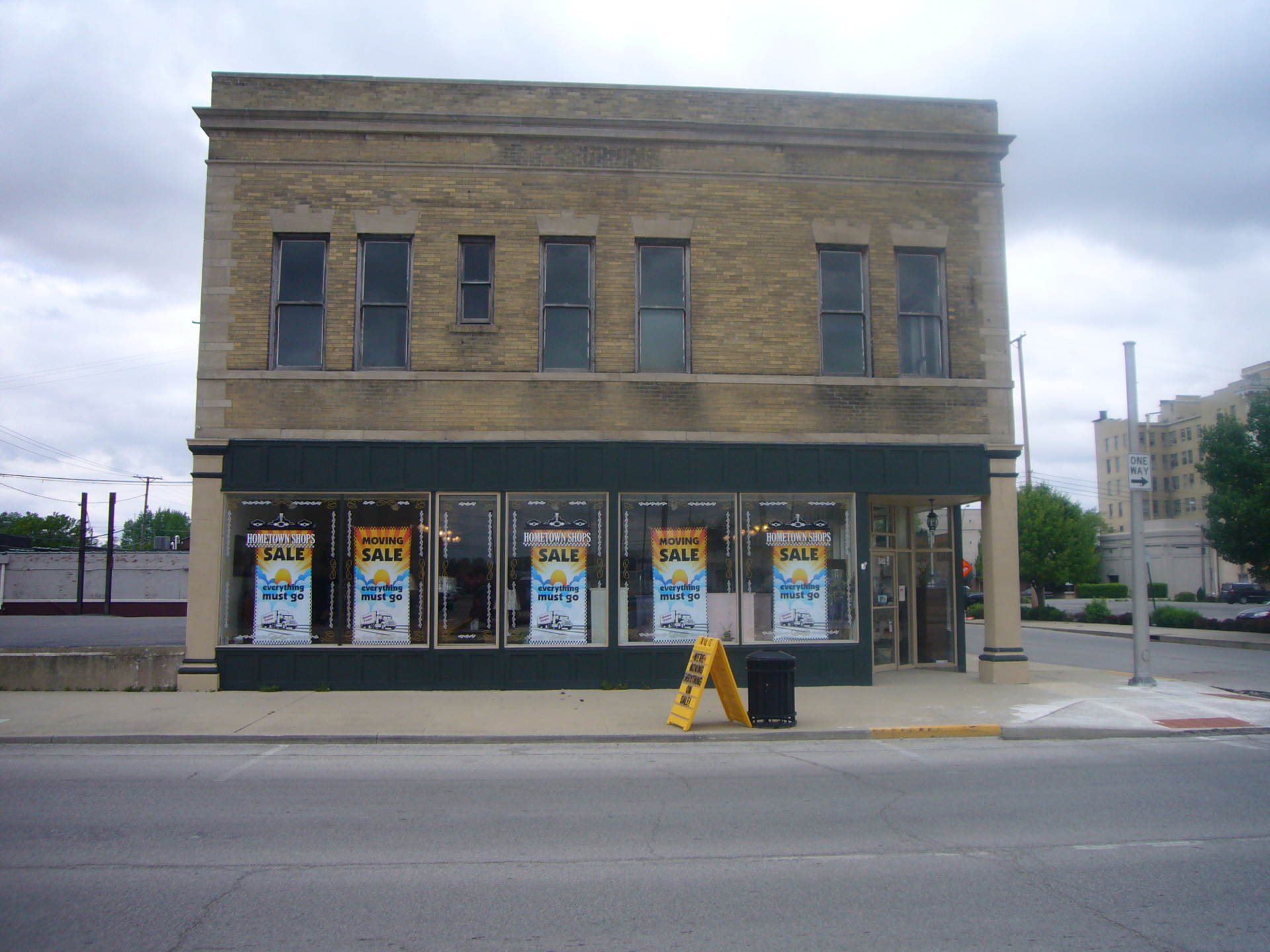 The 5th expansion included purchasing a city block with 6 storefronts and 10 apartments. We successfully rennovated 3 storefronts, and began our sister stores, Hometown Shops. They included a garden store, a quilt shop, and a mattress center.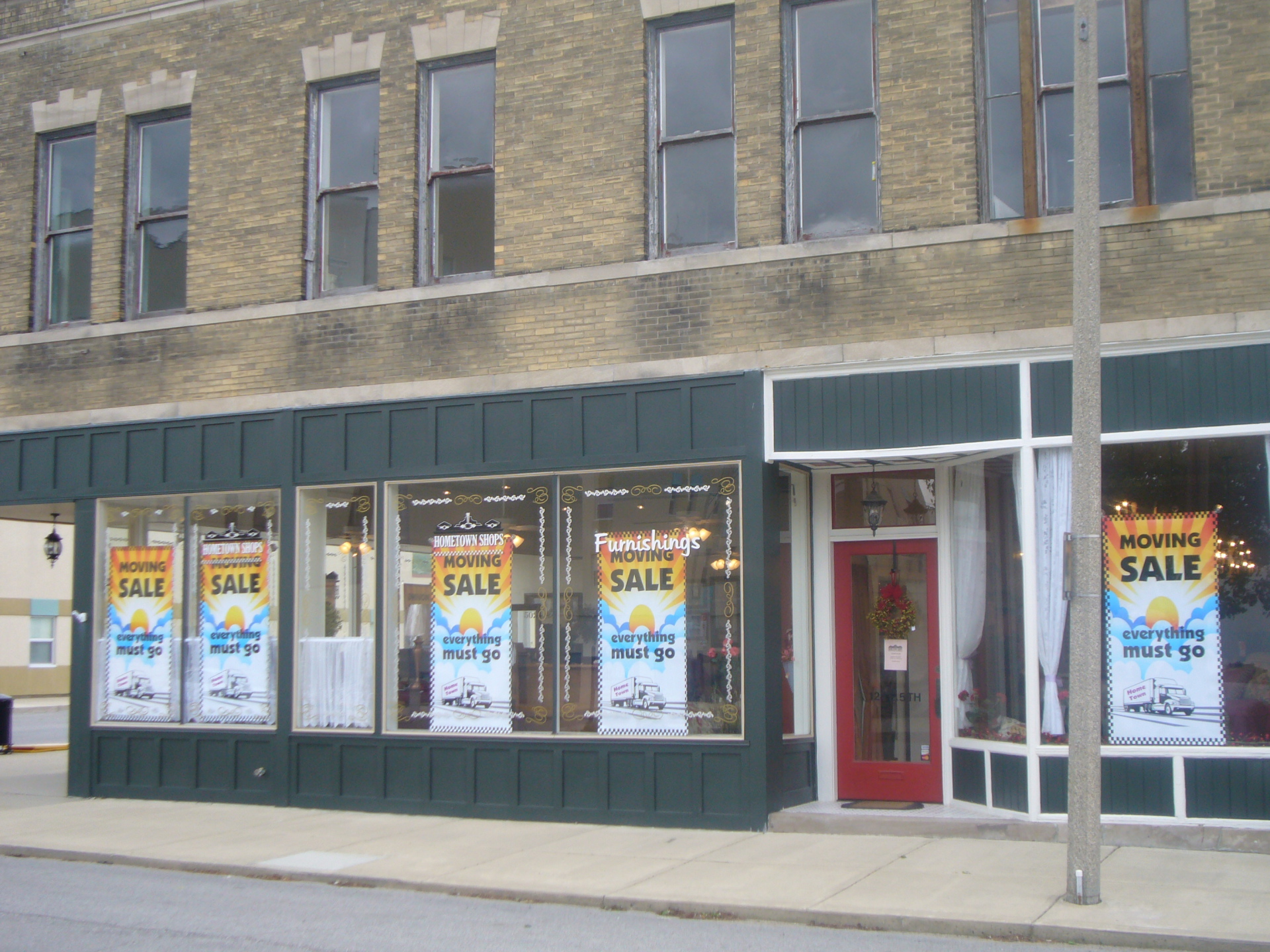 In the year 2010, Comforts of Home bought 11 acres at the intersection of state roads 37 and 22/35. Construction began in 2011 on a new store designed to service our furniture and mattress customers, combining all of the storefronts. In August 2011, Comforts of Home was open to the public in the new location.
Comforts of Home feels very blessed to be succeeding in what has been at times a difficult national and local economy. Athough our beginings have been humble, our goals have been lofty.
The staff of Comforts of Home is prepared to work hard to ensure that its customers continue to receive the best values in home furnishings, mattresses, accessories. and customer satisfaction.